Tag: Baby shoes , Small MOQ Baby Shoes , Baby Moccasins Mix Colors, Baby Shoes Factory,
To help those customers start new business, our factory decided to provide smaller MOQ based on stock materials and colors,
For example: cow leather Baby moccasins styles, usually the most favorable MOQ we could provide is 60 pairs per color, mix all 4 sizes from 0 to 24 months,
We quote this best MOQ based on the minimum quantity of our leather suppliers supported, and we are unable to purchase materials if quantity is less than 60 pairs,
Now, if we use those stock materials, we can make this style of baby moccasins on the quantity as low as 20 pairs per color, we arrange these small orders to our samples department, considering the labor cost, please understand we are actual unable to accept lower quantity less than 20 pairs anymore.
Prices of small quantity order
Then for the prices of 20 pairs, of course it would be different from 60 pairs',
Firstly, we make these 20 pairs of baby shoes in our samples department, the labor cost are much more expensive than producing in bulk,
Secondly, if we provide same prices for 20 pairs, it would be unfair to our other customers who order larger amount, we should also follow the market rules, more quantity, more discounts.
Please kindly understand above 2 terms, by the way, we are still glad to provide best prices based on 20 pairs to help new business growing up.
Styles of small quantity order
Then, which styles of baby shoes can we create in small quantity?
There are many styles we can do small quantity, like baby moccasins, Baby Oxford Shoes, Baby Sandals, Baby Boots , bellow are the latest list(update: August 7th):
Please choose some styles you like.
-- Moccasins: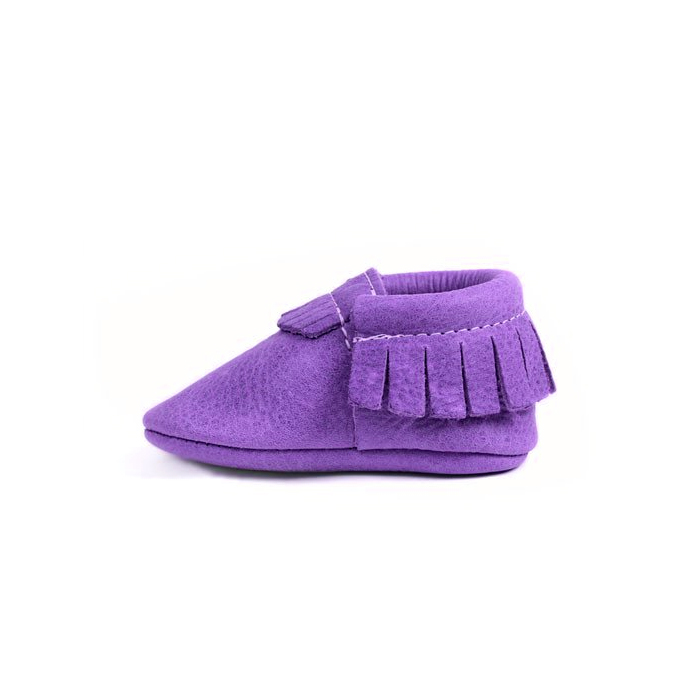 BH1001,Genuine Leather Baby Moccasins Shoes
,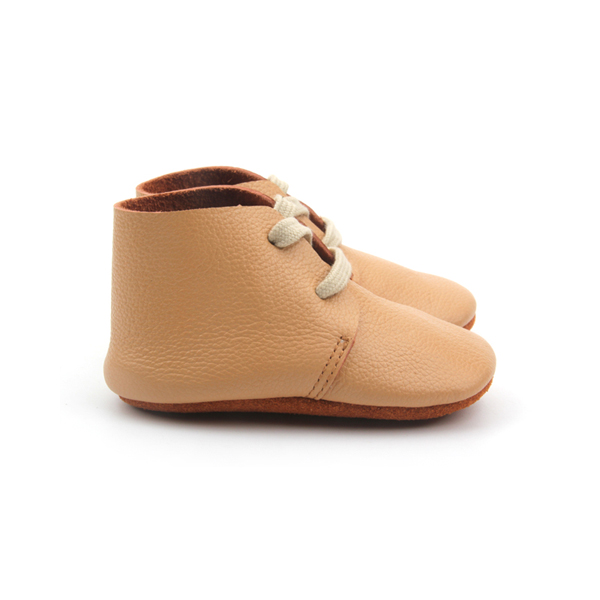 BH1002,Children Baby Shoes Leather Kids Shoes,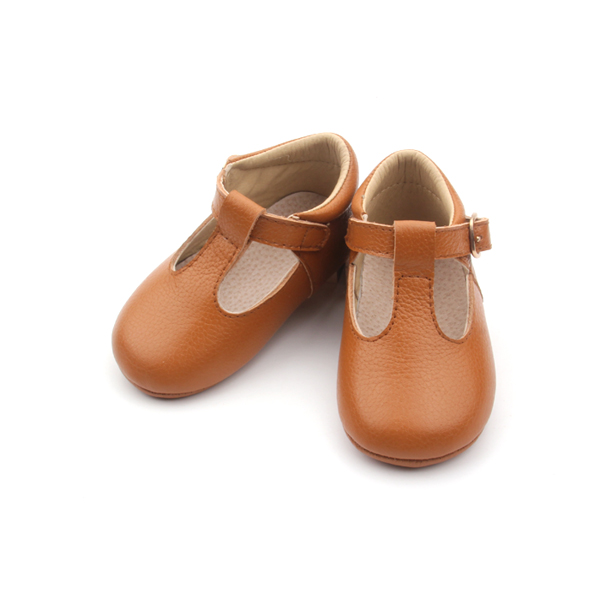 BH1014,Fancy Leather Dress Shoes Wholesale T-Bar Girl Shoe,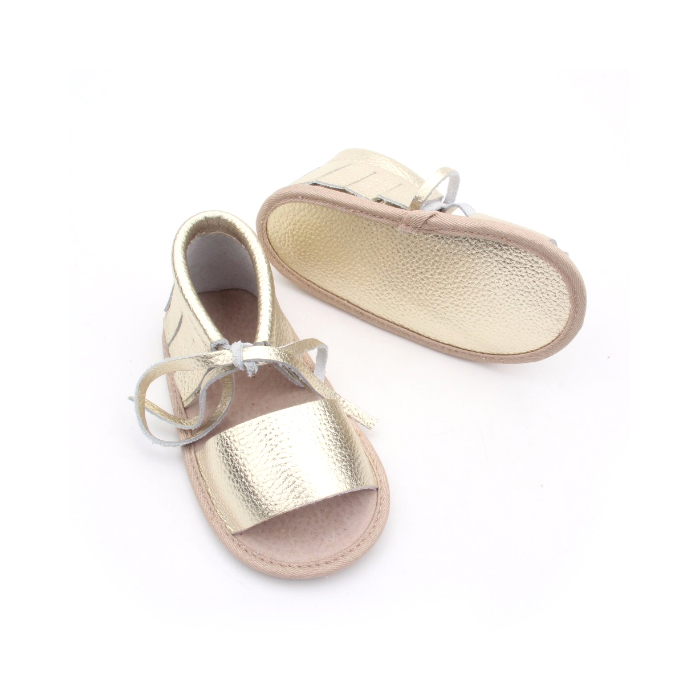 BH1031,2017 Summer Leather Baby Sandals ,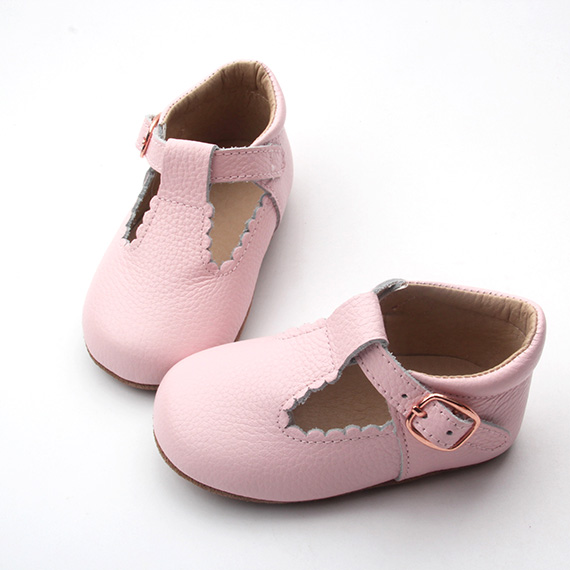 BH1065,Wholesale leather pink Baby Dress Shoes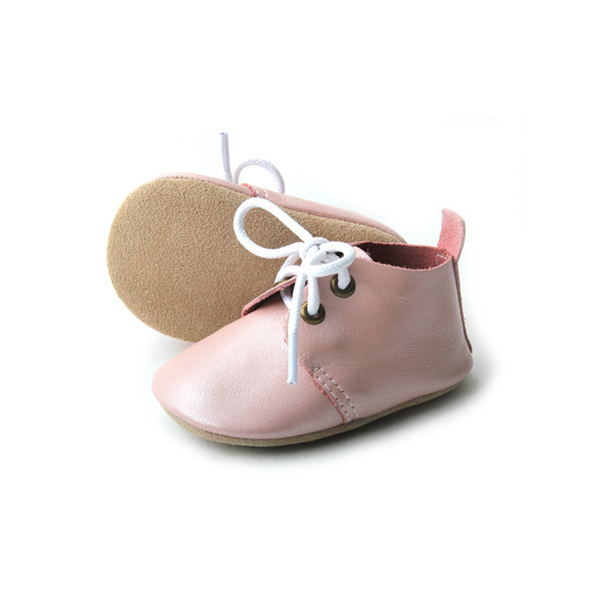 BH1053,Latest Design Boys Shoes Soft Sole Infant Shoe,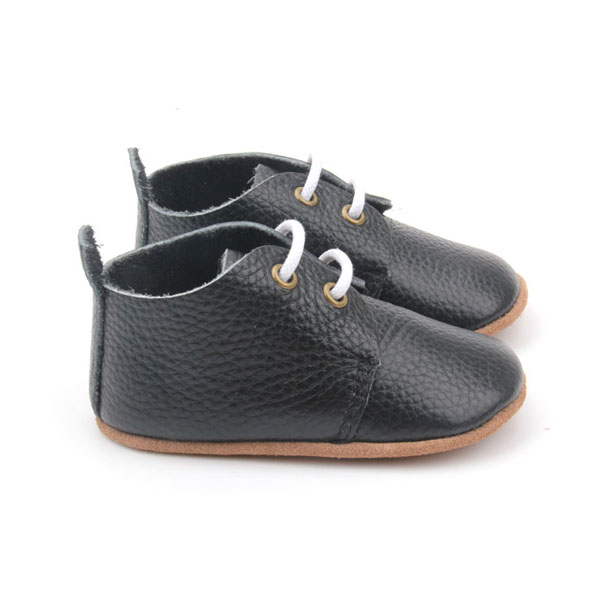 -- Oxford Shoes:
-- Sandals:
-- Boots:
Available colors of small quantity order
Also, which colors can we create in small quantity?
As we talked above, we are using those stock materials to create small orders, we only those stock colors can be chose.
Please do not worry, for both real cow leather and suede leather, we all support most common using colors, like white, black, grey, pink, tan, gold, silver... as well as many others.
So, please tell us which colors do you like, and the quantity you need, that we can check with our warehouse if there are enough stock materials and colors available.
We are willing to provide best MOQ and prices of baby shoes to help each customs from worldwide with their new business, and for our old customers and big customers, please do not worry, our factory will protect your benefit and follow the market rules as well