Tags: Customized Baby shoes, Baby Shoes Customized Styles, Baby Shoes Customized Patterns, Baby Shoes Factory with Private Policy
Our factory specialized in producing and wholesaling different styles of top quality baby shoes, each month, our designers' team create many different new designs, here are new Fancy Baby Shoes designs for your reference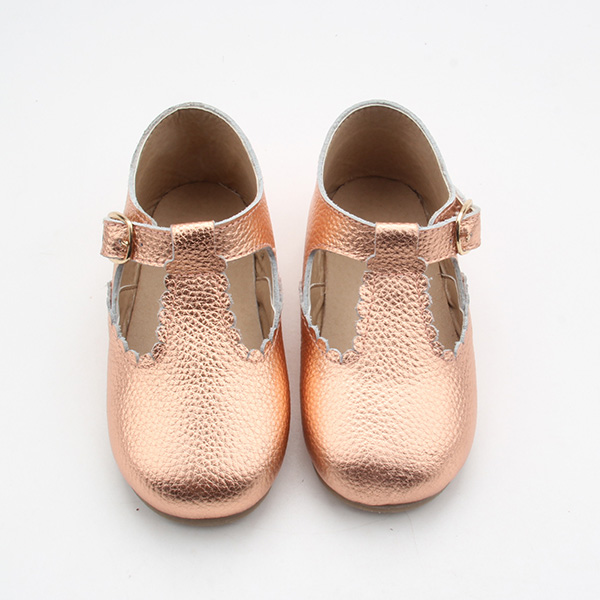 BH2049: Leather Red Bottom Shoes Baby Shoes
BH8018: Beauty Baby Girls Red Bottom Leather Boots Shoes
BH5014: Wholesale Rubber Sole Leather Children shoes
To find more other new design fashion style baby shoes moccasins or summer sandals and winter boots, you can click here.
More than those new styles created by our designers, others from our customers are also acceptable, for those customers' private designs, our factory would strictly follow the private policy, and sign non-disclosure agreement, without permission, we would no show and share pictures of customers styles to others, and do not post them on internet, and not make same shoes for others as well.
Customers' private styles include customized patterns baby shoes and customized design baby shoes.
Customized pattern baby shoes: customers could send us pictures or a document of patterns, then we will try yo make samples based on that pattern, if samples are good enough, we will go on the bulk order.
Here is a example of our Australian customer,
One day, she send me a picture of pillow as bellow, and ask me 'Lincoln, can you print these random lines on this Baby Oxford Shoes?'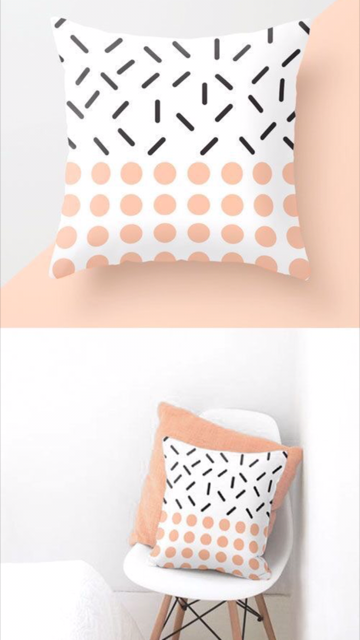 Then I help her to make a simple design artwork like this, she thought that was good,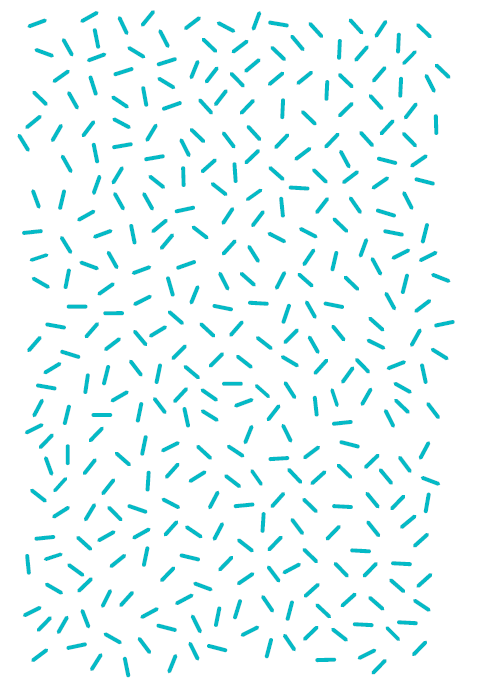 With her approval, we started printing on materials of suede leather oxford shoes, and final complete samples like these,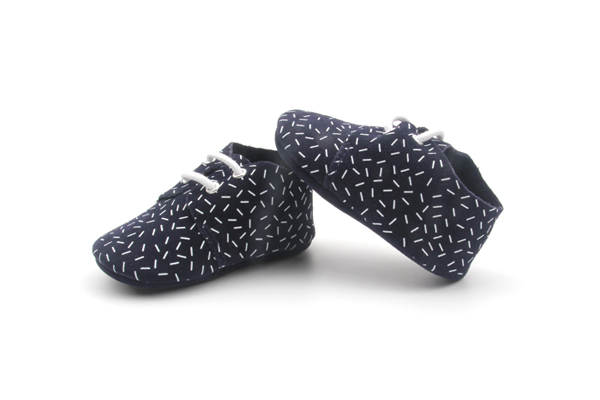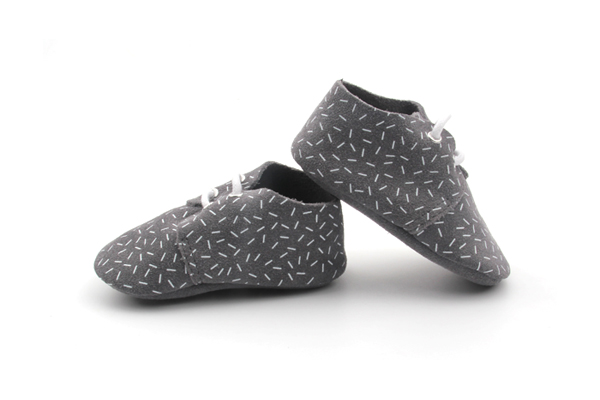 These are my client's customized pattern baby shoes, I post pictures here under her permission, maybe someday she do not like me post here, I will cancel it...
Now there you guys who love these pictures, you are not allowed to share them to other websites,
If any Australian friends want to buy these baby oxford shoes for your kids, feel free to contact with us and I will tell you Jenny's shop, where you can buy it :)
Click to find more customized patterns baby shoes styles.