Tags: CPSIA, Baby shoes, US Customs, Pb element limit, safe materials
In the year of 2008, president Bush signed a safety regulation to limit the content of Pb element in baby products, it is CPSIA policy.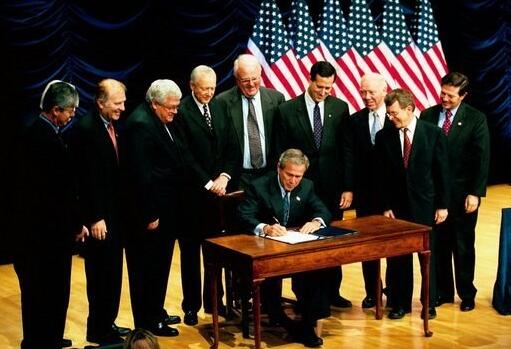 PS: President Bush Signed CPSIA Policy of Leather Baby Shoes Products
Pb is a harmful element, which is easily existing in most baby leather products, like leather baby shoes. If Pb content is much too high, it might finally cause cancer.
In the year of 2009, US CPSC(Customer Products Safety Committee) limited the Pb content should no higher than 600ppm on baby products(include Baby Shoes) which focus on age group of 0 to 12 years.
Then towards 2011, this limitation had been decreased to 100ppm, and from last year, US customs were more strict on testing the Pb content of importing products, usually 90ppm or less.
All leather baby shoes which be test out Pb content beyond limit would be confiscated and destroyed by customs, they are not allowed to sell on the market, moreover, importer also should pay the cost of all these processes.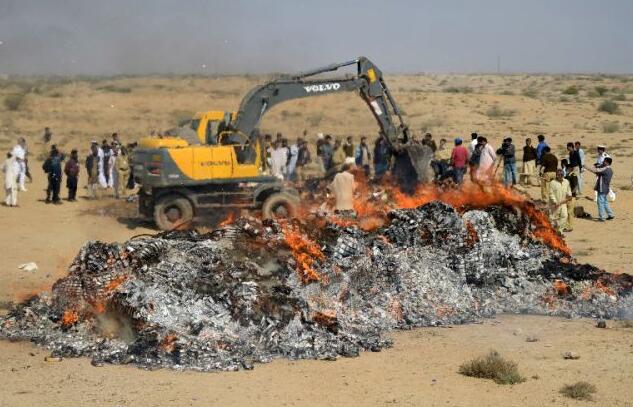 PS: US Customs Destroy Confiscated High Pb Leather Baby Shoes
All materials our factory use for producing wholesale baby shoes are safe enough, following the requirement of CPSIA policy, Pb element no higher than 90 ppm, pass customs test, the related products include leather Baby Moccasins, Baby Oxford Shoes, Soft Leather Shoes, leather Baby Sandals, leather Baby Boots, materials include genuine cow leather, soft suede leather, PU leather.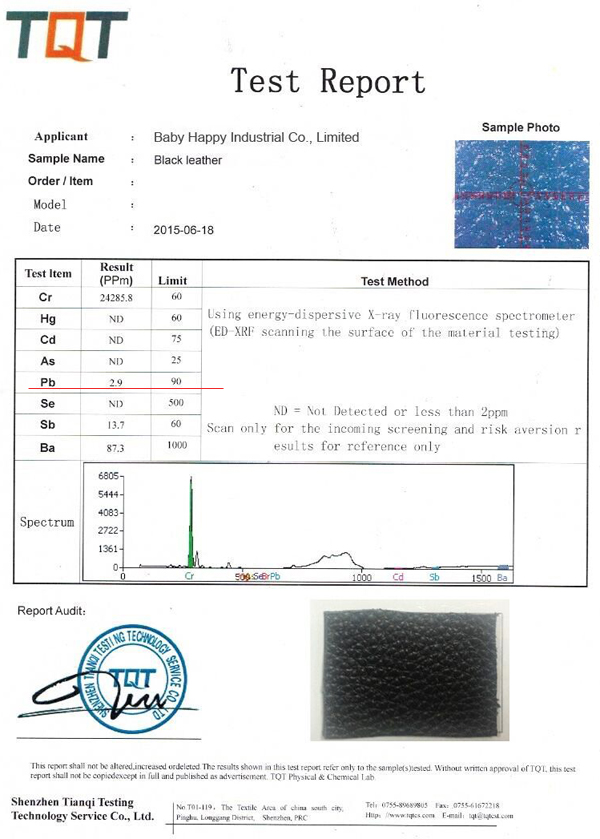 PS: Test Report of CPSIA Pb Element on Leather Baby Shoes,
Our factory are not willing to pursue cheap prices based on low quality materials, that would damage customers benefit and dangerous to babies. All materials we use are 100% safe leather, but we still glad to provide customer with best prices for baby shoes.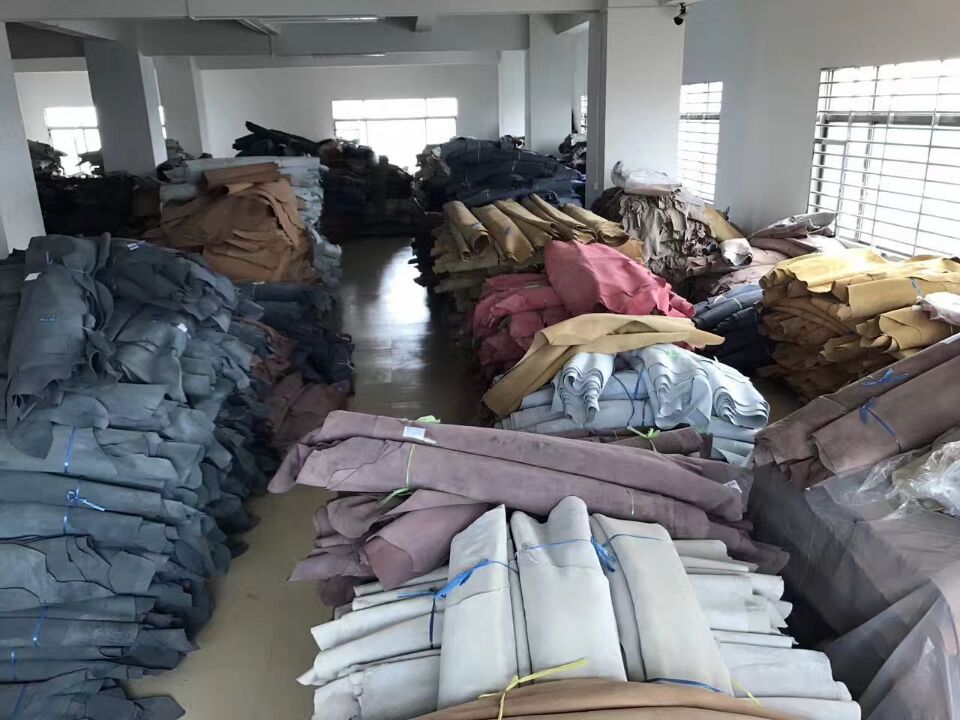 PS:All materials we use are 100% safe leather