Relevant information According to relevant data, in 2015, the market capacity of China's children's shoes and apparel industry reached 227.98 billion yuan. In the next few years, with the opening of the second child policy, the children's products market will continue to maintain a strong momentum of development. In the direction of branding and specialization, market concentration will be further improved.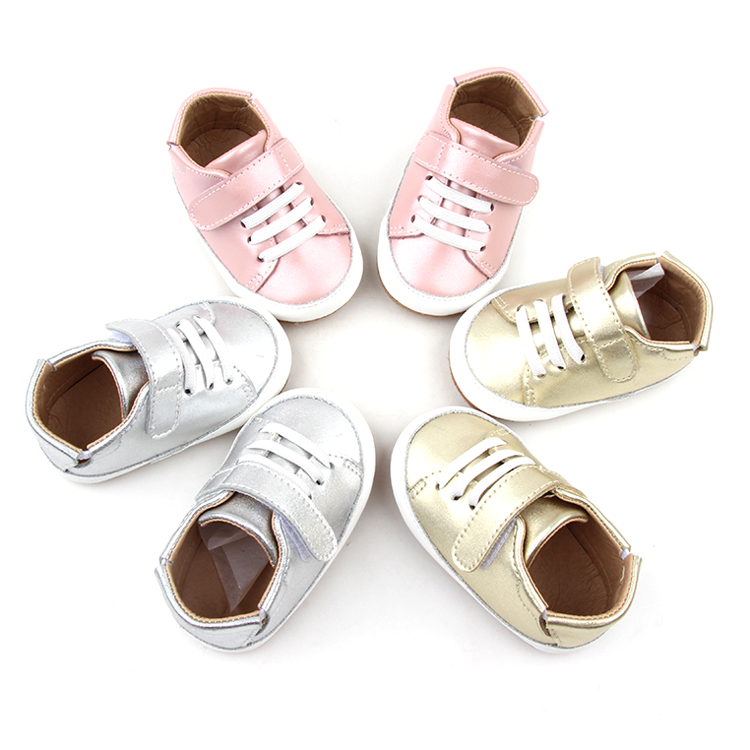 Since the day of its establishment, Shenzhen Baby Happy Co., Ltd. has been determined to build the brand of the most popular Baby shoes for the public, and regards "pursuing innovation and sustainable operation" as its business philosophy. At the same time, in 2014, we launched our own design and development of functional shoes, and rapidly expanded the national market with innovative marketing models and the most competitive products.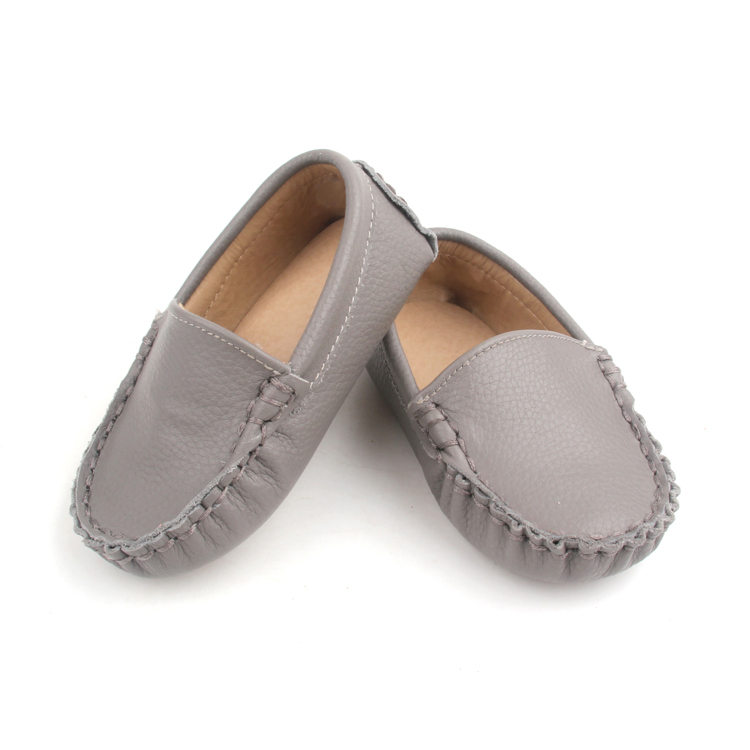 The favorite baby brand "BEIBEINOYA" is a brand new brand launched by Baby Happy. Shenzhen Baby Happy Co., Ltd is a company integrating research, development, production, design and sales of children's shoes. Baby Happy is a platform to open, share and create value for the society, and is committed to making the "BEIBEINOYA" children's shoes into the popular baby shoes brand.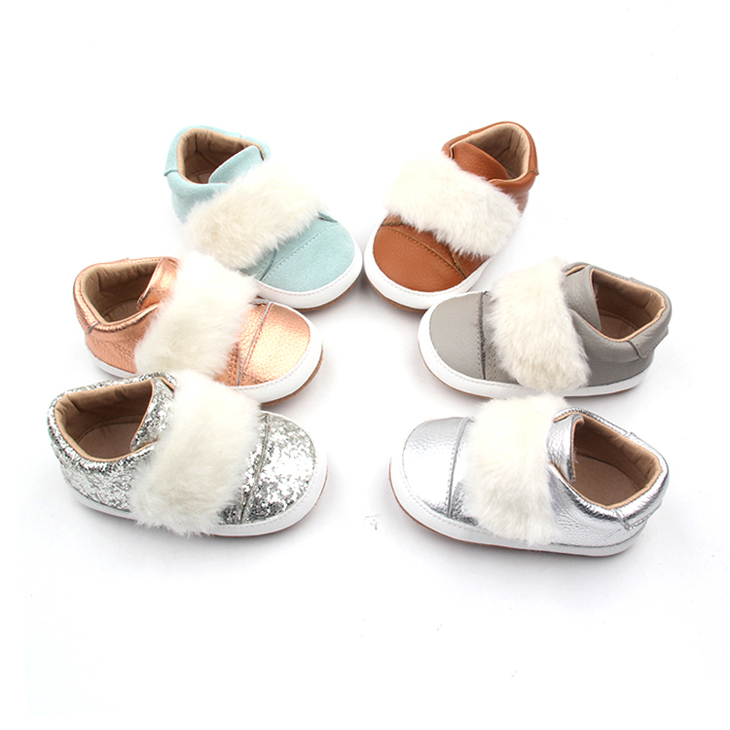 Baby Happy 0-3 years old professional growth shoes; in pursuit of the scientific trend of childcare, insist on giving the baby a pair of healthy and comfortable growth Toddler shoes, truly caring for the growth of every child. Mainly divided into: baby shoes, toddler shoes, growing shoes three series, with "environmental protection, safety, comfort, personality" for the purpose; the classic and fashion integration, fully enjoy health and comfort.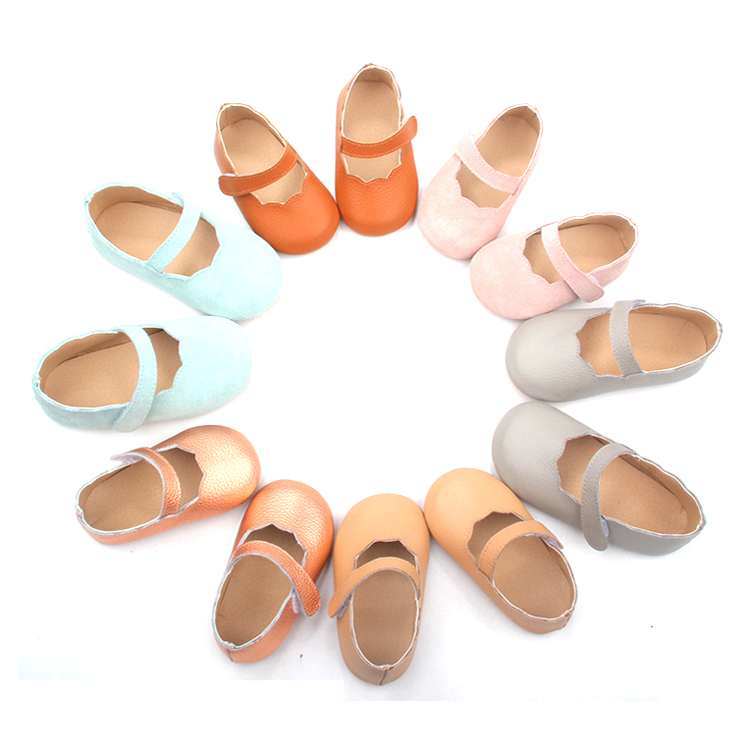 Angel baby 0-6 months newborn health shoes; as one of the Baby Happy company's brands, the product is launched at a high-end price, the end of the baby is not wearing shoes after birth. The design principle of "Gender, Elegant and Delicate" makes the baby wear health, comfort and beauty. Now has the reputation of "the first pair of shoes in life."
>>Enter the BEIBEINOYA Brand Center: https://babyhy.en.alibaba.com/